Develop Digital Competence & Embrace Digital Disruption
Key Features of SAT
Assess & develop skills in identifying, designing, configuring and implementing digital content into your learning.
Gain access to personalised results and resources tailored to your development needs.
Continually assess your competence, with no restrictions on taking assessments.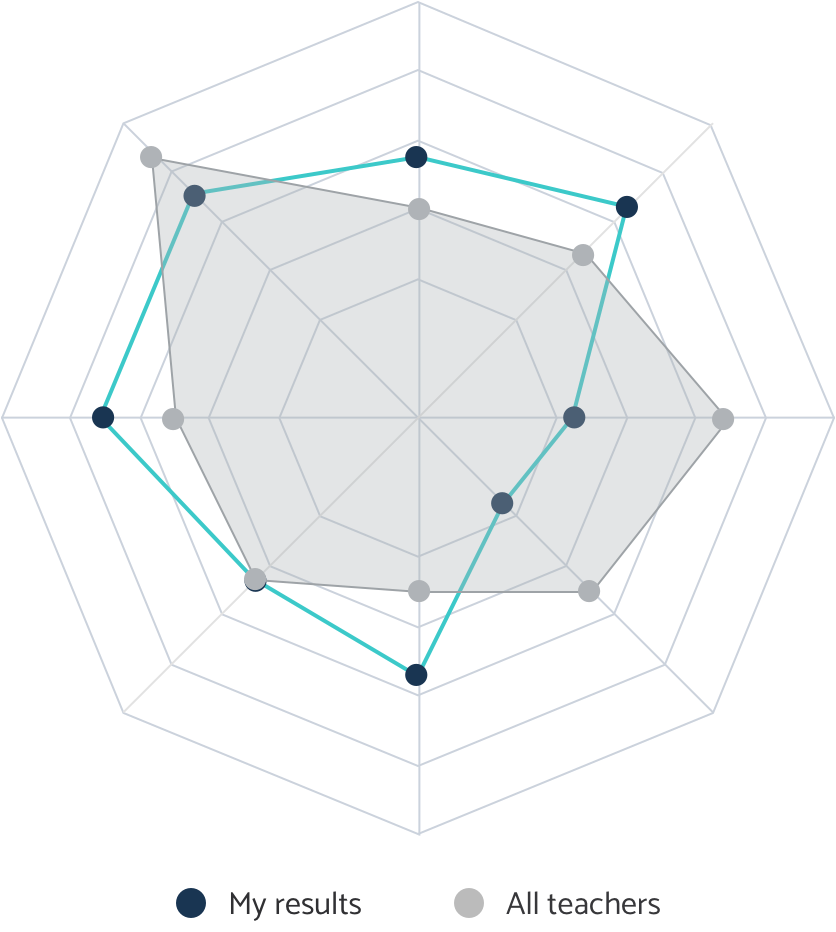 How could YOU benefit?
Free access to our digital resource library;
Tailored report highlighting your development opportunities
Improved understanding of how to develop digital competence
Enhance the learning experience of your students
Differentiate your teaching methods according to students' learning needs
Adapt your student's skills to labour market needs
Build confidence, capacity and capability to embrace the digital disruption
Start Your Digital Journey
Learn new skills that will help you innovate your teaching approach and create new engaging learning content.